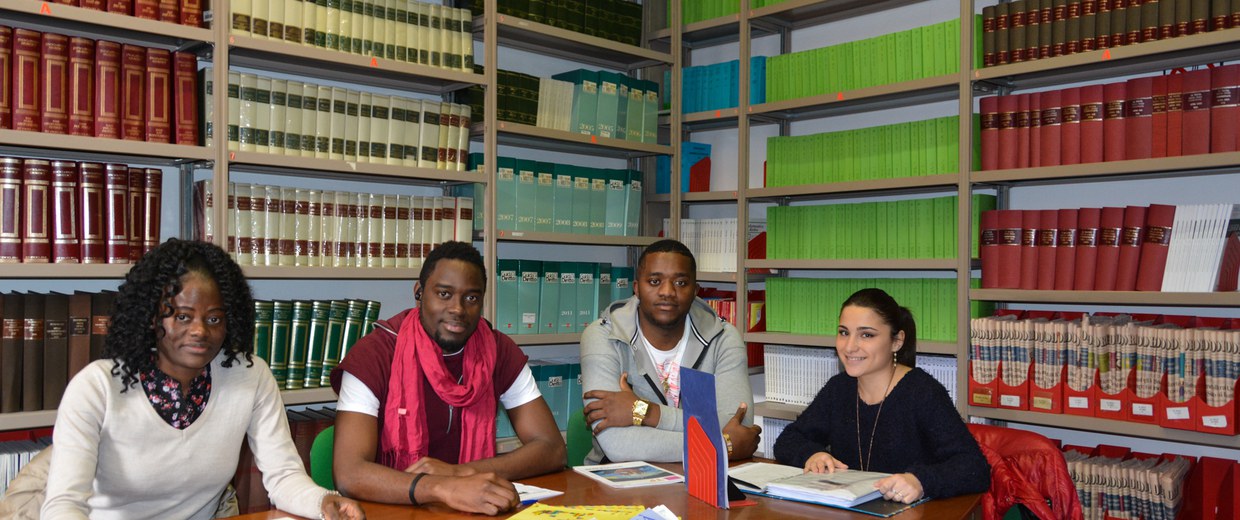 The Department's approach in this area is based on interdisciplinarity and intersectoral contributions. In the field of the sociological sciences, research focuses on studies that address issues related to general sociology, the sociology of education, cultural and communicative processes, economic labour market processes, and social research methodology.
People
keywords:
Young people, political culture and participation, Job precariousness and political attitudes, Economic crisis and
civic attitudes, International adoptions and social adaptation, Old and new political cleavages, Methods and techniques of social research
Read more
keywords:
sport, mega-event, territorialization approach, city, place, heritage, legacy
keywords:
gender studies, body, socialization, inequalities, work-life balance, reproductive health
keywords:
well-being, wellness, active stylelife, sustenible consumption, practices of sport and phisical activities, disability.
Migrants, refugees and religions
Read more
keywords:
labour market, active ageing, economics and sociology
keywords:
Political and social participation, Inequalities, discrimination in the workplace, Social and geographical mobility,
Political parties, extremism, Young people and transition to adulthood, Social policies
Read more