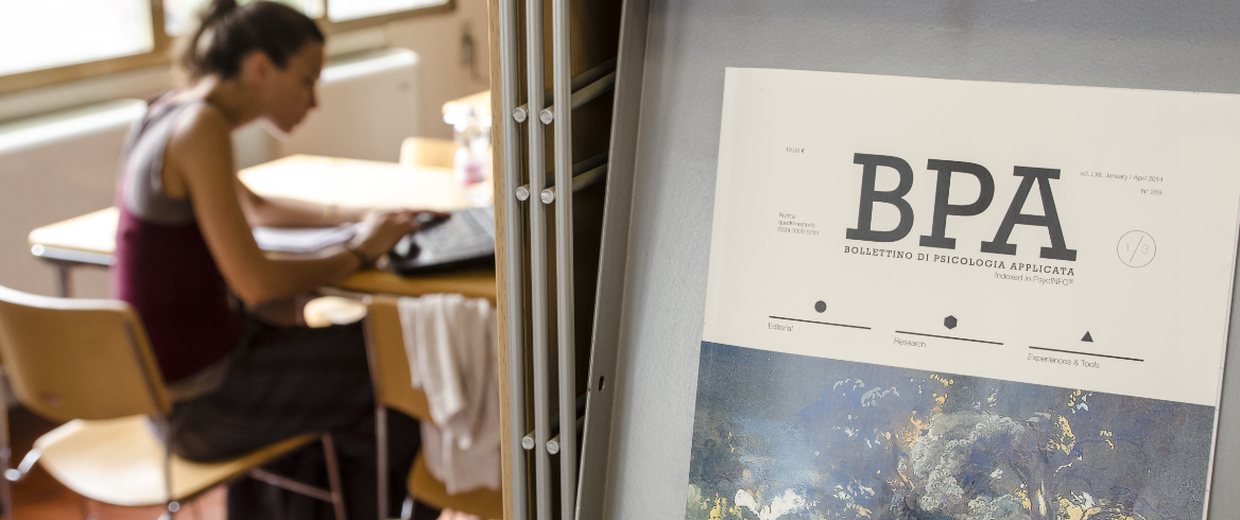 The Department's approach in this area is based on interdisciplinarity and intersectoral contributions. In the field of psychological sciences, research focuses on studies that address issues related to social psychology, psychology of labour and organisations, developmental and adolescent psychology, clinical psychology, inclusion and socialisation psychology, development contexts, observation in early childhood contexts, community psychology studies and approaches to the psychopathology of everyday life.
People
keywords:
clinical psychology, pathological addictions, behavioural addictions
keywords:
Gender, education, masculinities, representations, caring
keywords:
Emotional Intelligence, Clinical Psychology, Psychotherapy, Childhood, Preadolescents, Adolescents. Parents.
keywords:
Employability, Job insecurity, Workaholism, Work engagement, Job Burnout, Burnout Assessment Tool (BAT), Soft skills,
Emotional Contagion, Job and Individual Resources
Read more
keywords:
elearning, Higher education, Artificial Intelligence, Inclusion
keywords:
children residential care, program evaluation, routines and rituals, chronic illness, social representations
keywords:
disobedience, moral exclusion, indifference, moral inclusion, responsibility, values, rights, obedience
keywords:
social exclusion, prejudices and stereotypes, social representations of ethnic minorities, international migration,
minorities and Roma people
Read more