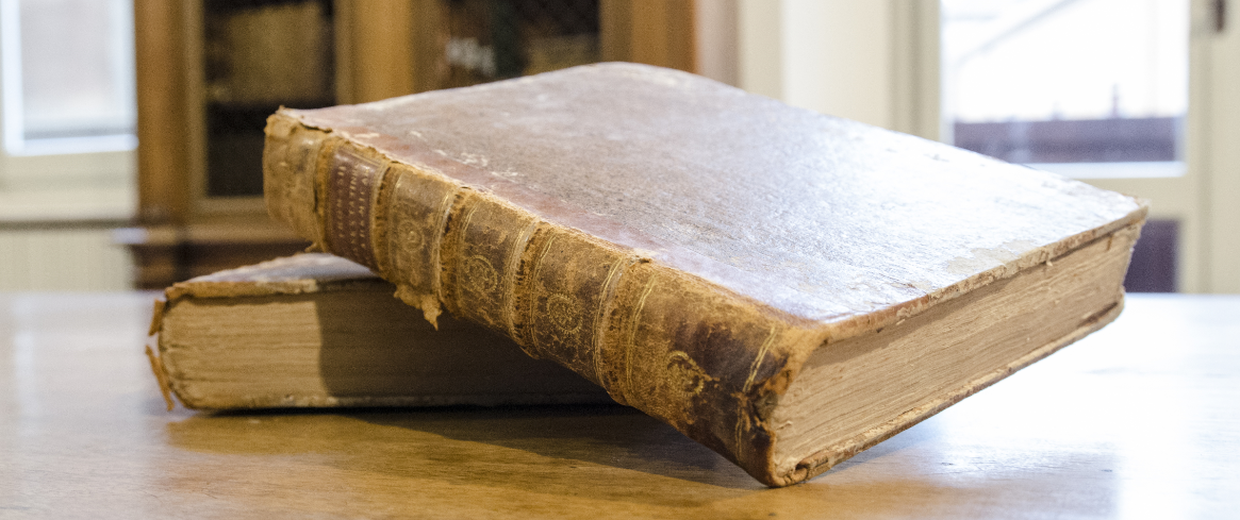 Construction of knowledge: paradigms, methodology and instruments in educational research
In this area, studies and research focus on the construction of scientific knowledge in education: from critical studies of philosophy of education, the investigation of epistemological paradigms of the educational sciences, studies on methods of empirical research, critical reflection on integrating pedagogical sciences with other sciences (e.g. neuroscience, psychoanalysis), and research on the validation of data collection techniques, to the microanalytical study of educational practices in the field.
People
keywords:
Education technology, Media education, Faculty Development, Digital Storytelling
keywords:
Literature, storitelling, fiction, care, caregiver, Complexity, Children's literature and literature, Theater, movie,
storytelling, illustration, Representation of deprived childhood, Children and the dark side, Author's riddle and children's literature, Text, interpretation and hermeneutics, Circularity and imaginary, hard issues and control
Read more
keywords:
Assessment, Vocational Education and Training, Civic and citizenship education, Transversal competences, Soft skills
keywords:
Qualitative research, Ethnography, Language and social interaction, Social interaction in health care contexts,
parent-teacher conference, Education in everydaylife
Read more
keywords:
sport, mega-event, territorialization approach, city, place, heritage, legacy
keywords:
Children rights, Early Childhood education, School-family cooperation, Gregory Bateson, Medical Humanities, Philosophy
for Children, Sex education, Gender Education
Read more
keywords:
Education and technology, Didactic design, teaching and learning strategies, Inclusion and technology, Open Educational
Resources
Read more
keywords:
Capability Approach and empowerment, World Citizenship and Intercultural Learning, Lifelong/lifewide/lifedeep Learning,
Competencies and \"learn to learn\", Human Right and empowerment, Epistemological Approaches in XX-XXI Century, Medical Humanities and cure/caring work, Gender Equality and Reducing Inequalities, cure/care work professional, Montessori approach
Read more
keywords:
family pedagogy, educational alliance between school and families, nature based socio educational projects, outdoor
experiential training
Read more
keywords:
Education and third age, Quality in Elderly Care, Assessment, Leadership and Gender, Training Research, Educational
Evaluation, Planning, Vocational Training, Secondary school, Active citizenship in the third age, Learning Object, women and work, Non pharmacological approaches for Dementia., Gender and Education
Read more
keywords:
Inclusive education -, ICF - ICF-CY, Disability and trauma, School - Family, Vulnerability - Resilience, School -
Family and parent training, Social inclusion, ICF - ICF-CY, Inclusive education, Ecological Social and Human Approach on Dusability, Human Rights, Infancy and early childhood education
Read more
keywords:
Learning assessment, Program evaluation, Research methodology, Non-technical skills, Professional training, Mixed
method research
Read more
keywords:
elearning, Higher education, Artificial Intelligence, Inclusion
keywords:
didactic innovation, ICT and inclusion, childhood app, media education, childhood and ICT, inclusive education,
citizenship education, teacher professionalism, alternative civilian service, Videoanalysis and teaching practices observation
Read more
keywords:
children residential care, program evaluation, routines and rituals, chronic illness, social representations
keywords:
Disability and migration, specialized teacher, inclusion, coeducation, communicative musicality, video-microanalysis.
keywords:
in-service training, childhood, outdoor education, education in nature, professionalism, phenomenology, early childhood
education and care services, education for sustainability
Read more
keywords:
Formative Educational Evaluation, empirical research on teachers and teaching, Teacher training and teachers' beliefs,
Videoanalysis and teaching practices observation, Curriculum Planning and Monitoring, Quality Assurance e Lifelonf learning, Tools of assessment and evaluation of educational praxis, Assessment and evaluation in the school
Read more